About TRANSFORM
TRANSFORM is a unique joint initiative between Unilever, the Foreign, Commonwealth & Development Office (FCDO) and EY.
Set-up to improve the lives of low-income households, it blends funding and expert support to deliver market-based solutions to the world's biggest development challenges.
How to get involved
Join the TRANSFORM community to collaborate with other enterprises and our contributing partners.
As the COVID-19 pandemic spreads, TRANSFORM Survive & Thrive is helping Folia and BRAC to increase access to clean drinking water for low-income consumers in rural Bangladesh.
Water

COVID-19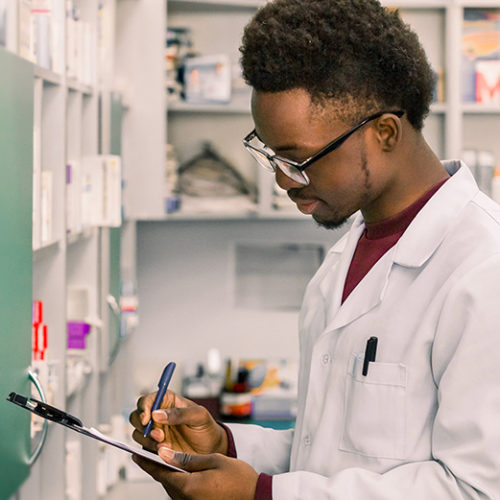 NaijaCare will equip PPMVs in Lagos with the information and resources they need to serve their communities through the pandemic.
Health & Well-being

COVID-19
Our network
We are seeking corporate, nonprofit and other like-minded organisations to work with us to help expand and enhance the proposition to impact enterprises, and drive scale and impact together.

Our contributing partners
Our network of contributing partners offer specialist technical and sector expertise, as well as access to crucial finance for impact enterprises.
See all contributing partners
Impact enterprises
Our impact enterprises are tackling some of the world's most pressing development challenges in an inclusive, sustainable and relevant way for the world's most vulnerable.
See all impact enterprises

Join the TRANSFORM Support Hub
Targeted business support and a thriving community for social enterprises.
Latest news & insights
Browse the latest news and insights available through the TRANSFORM: Survive & Thrive platform
This asset addresses the challenge of reaching underserved communities in the last mile, outlining '6 golden rules' for setting up sales networks.

Across the world 1 in 3 people do not have access to safe water. For many, particularly in lower-income communities, clean drinking water is seen as a luxury.

To encourage better hand hygiene practices and help children routinely wash their hands with soap and water, HappyTap, a TRANSFORM impact enterprise that produces and distributes a portable sink for low-income communities, has increased the distribution of their handwashing stations